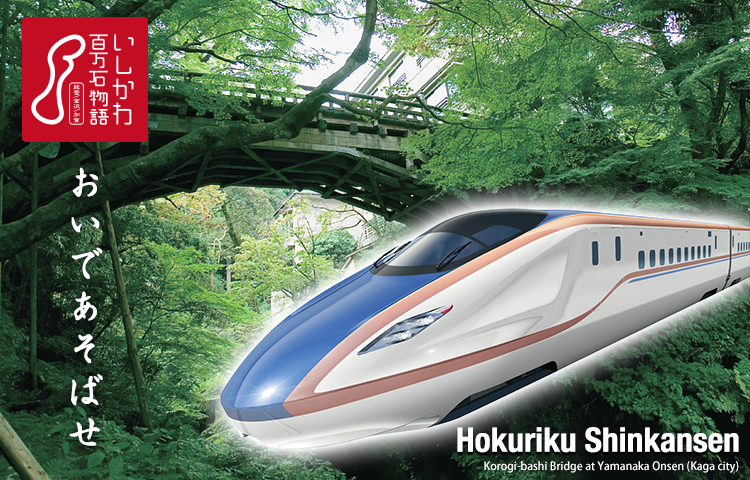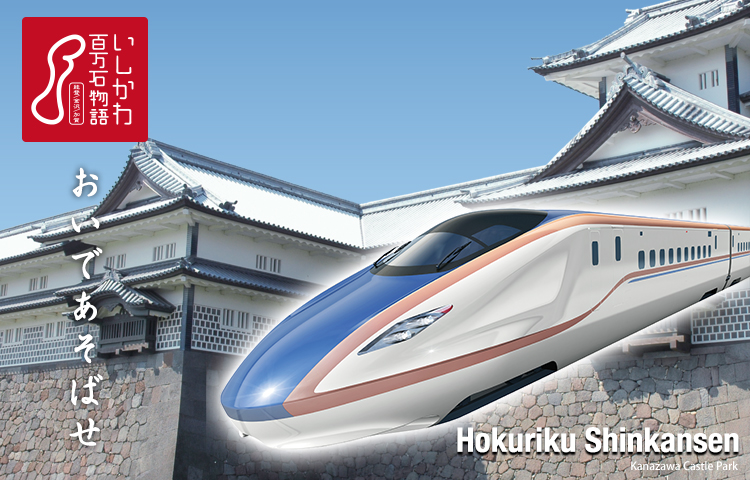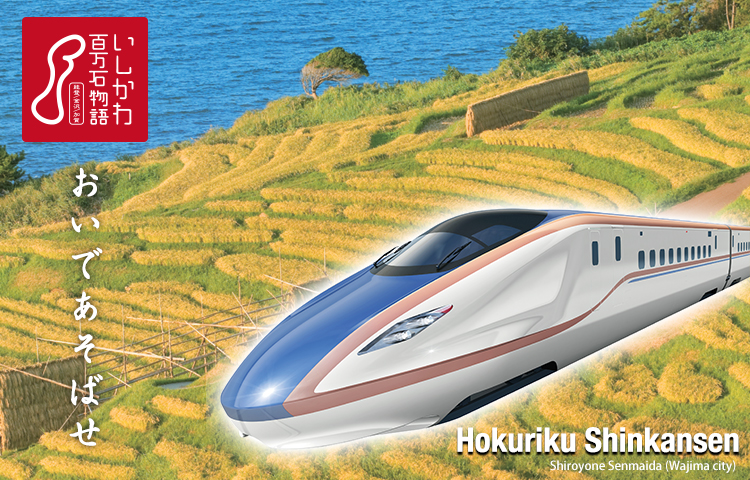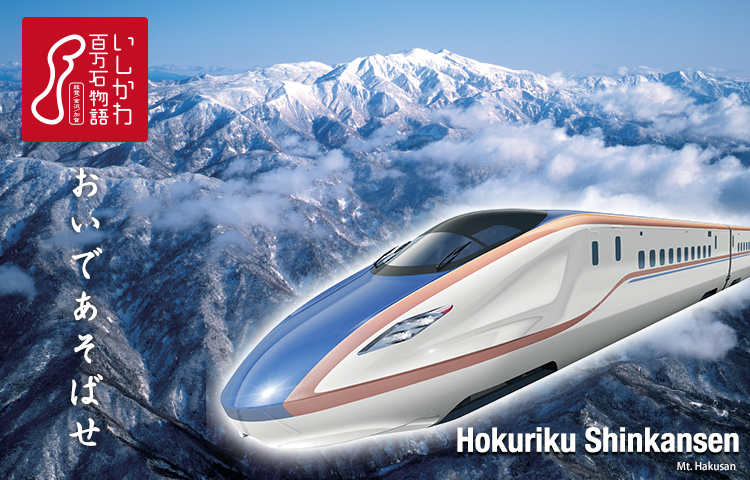 Ishikawa has four distinct seasons
with the Noto Peninsula in the north and the fertile Kaga plain where Tedori River flows from Hakusan National Park in the south.
In Ishikawa pref., especially in Kanazawa, which is one of the most popular castle towns in Japan, there are plenty of traditional crafts and culture born from the rich culture of Kaga Domain. In our site, we introduce inn, hotel, about 200 houses joining Ishikawa Ryokan and Hotel Association.
The mountains where Ishikawa where the four seasons are rich makes various vegetation look so that we are represented in Noto Hanto Seminational Park, Echizen-Kaga Kaigan Seminational Park, Hakusan National Park. as well as changing coastlines and rivers. Rich nature and various traditional crafts. And please spend in hotels having abundant hot spring letting mind and body refresh leisurely.

May 27, 2020

Lack of exercise and the first experience

As the first half of this year is well-known, of covid-19 (new coronavirus) is pandemic, and infected person occurs all over the world, and is human i?...More
May 20, 2020

◆Do not lose to corona! It is rest of heart in natural hot spring, seasonal gourmets

The hall which closure continued under the influence of new model corona, and looked lonely. The poor front entrance which had you saw and see to nobody...More
May 01, 2020

Probably managing director who sends sightseeing information most in Wajima

More
March 31, 2020

wakutamakun - Hokuriku Shinkansen collaboration polo shirt selling by subscription start

Hello! wakutamakundesu ☆Is it the fifth anniversary of the opening of Hokuriku Shinkansen commemorative X Wakura Onsen wakutamakun-limited Colla of the fifth anniversary of Hokuriku Shinkansen??...More
March 27, 2020

The wakutamakun - rain art second (*' ▽` *)

Hello! wakutamakundesu ☆The Wakura Onsen wakutamakun rain art second is ... place Wakura Onsen festival hall...More